Welcome to Wordcraft!
Mark Twain said, "The difference between the right word and the almost-right word is the difference between the lightning and the lightning-bug." Join us in shedding light on words and sharing de-light in words.
Welcome to our Community. Please visit and enjoy our forums.
Wordcraft is dedicated to our co-founder, Kim Santucci (1959-2004), who posted as Morgan.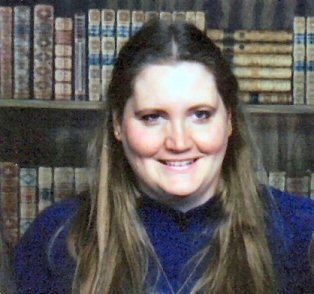 Lector, si monumentum requiris, circumspice.
Reader, if you seek a monument, look around you.
Legend on grave of Sir Christopher Wren, instrumental in rebuilding London after the fire of 1666.
Wordcraft limerick book!
A book of of the best limericks that have been written by members for our limerick game is now available. Order it online via Lulu now!
---
Jerry Thomas
We are sorry to report the passing of one of our most popular members, Jerry Thomas
2008 Wordcraft Convention
---
The 2008 Wordcraft convention took place in Columbus, Ohio, in May. See the thread WC Gathering 2008.